Go to Photos Page 2 | Go to Photos Page 3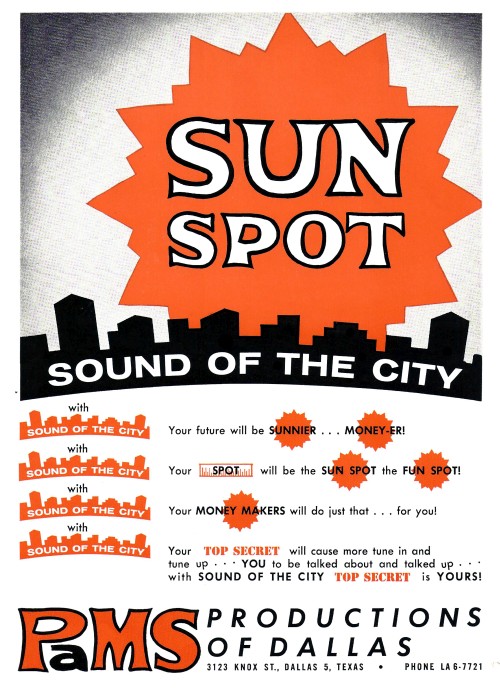 PAMS Sound of the City ad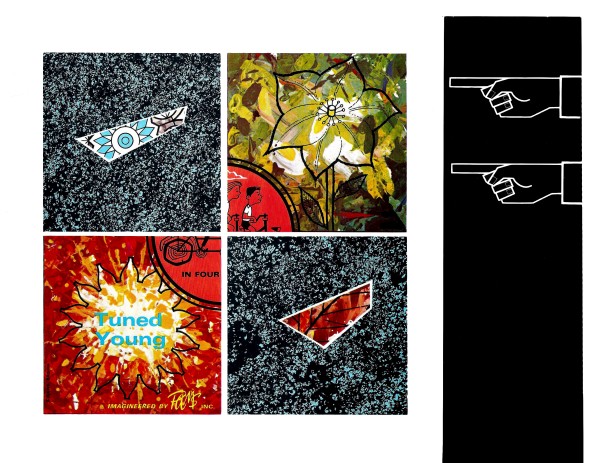 PAMS brochure (front)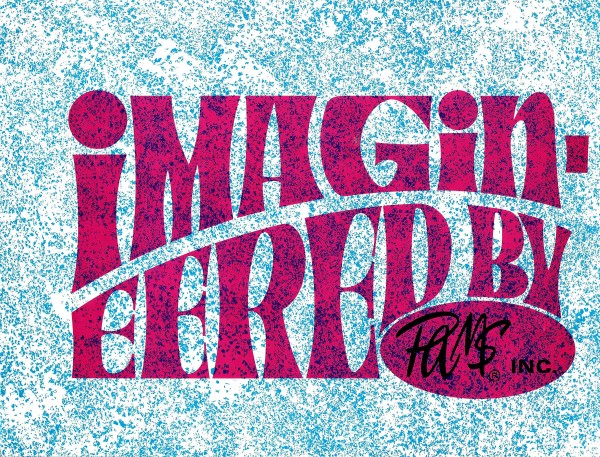 PAMS brochure (back)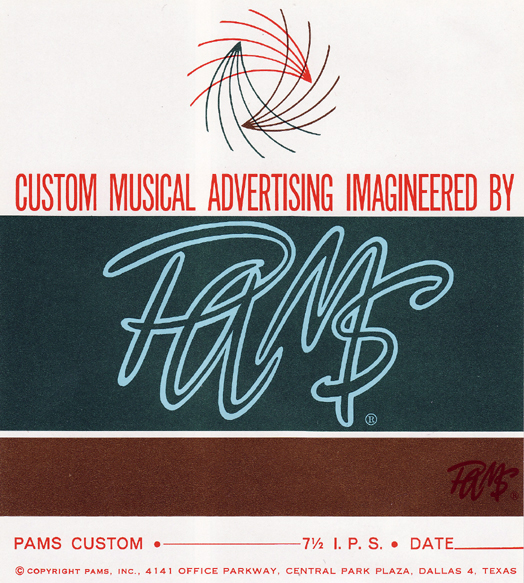 PAMS tape box label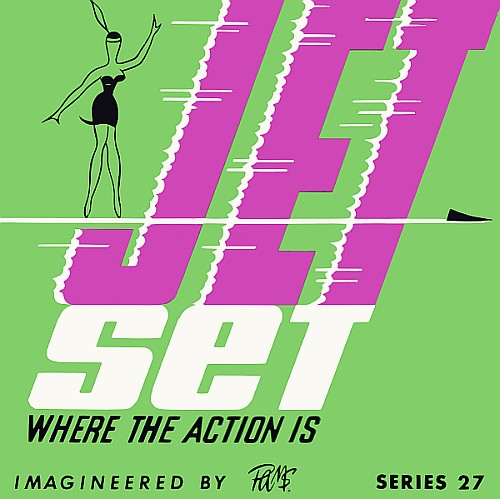 Cover art for the demo tape of one of PAMS most popular packages, Series 27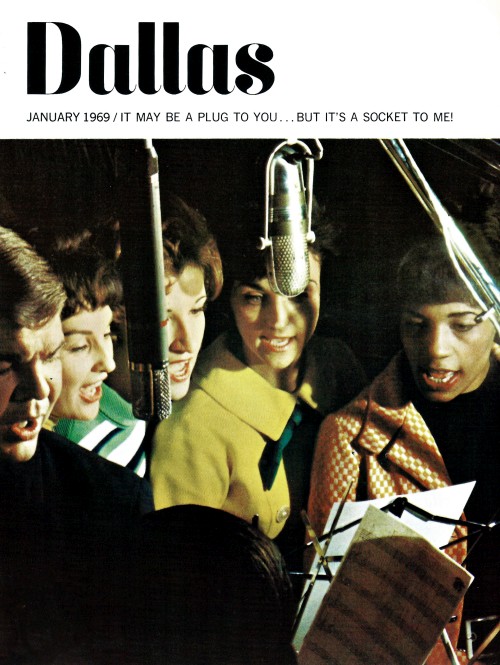 The cover of the January 1969 Dallas magazine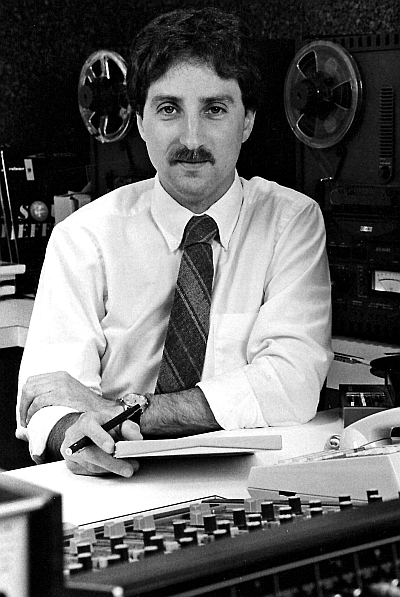 Ken R. Deutsch at the board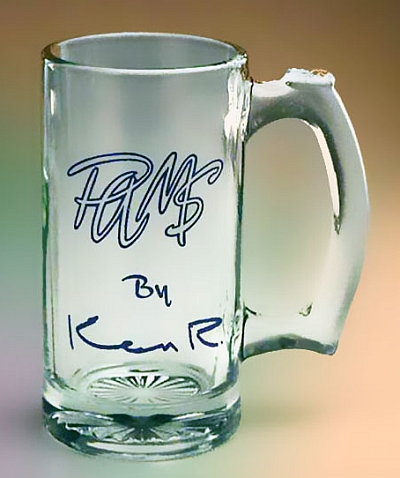 PAMS by Ken R. glass mug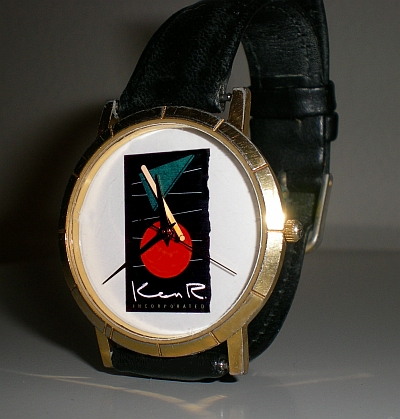 The official watch of Ken R, Incorporated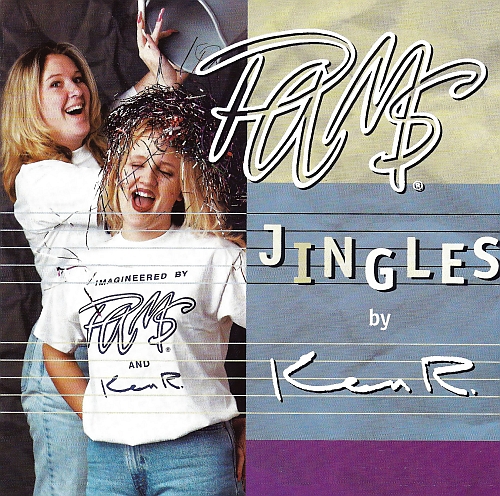 Image from the Ken R. "Confetti Brochure"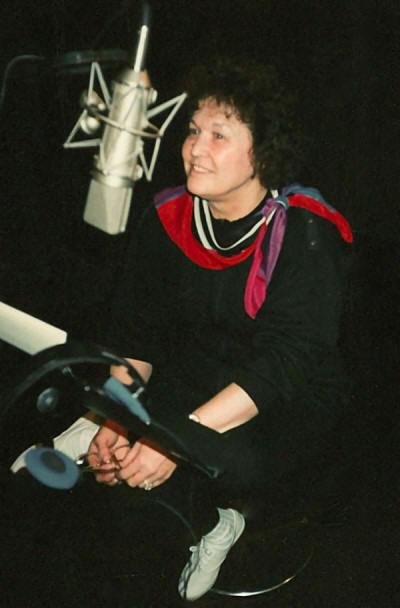 Dallas legend Jackie Dickson (who later married Tom Merriman)
when she visited Ken's studio in 1990 to sing with his group for several days.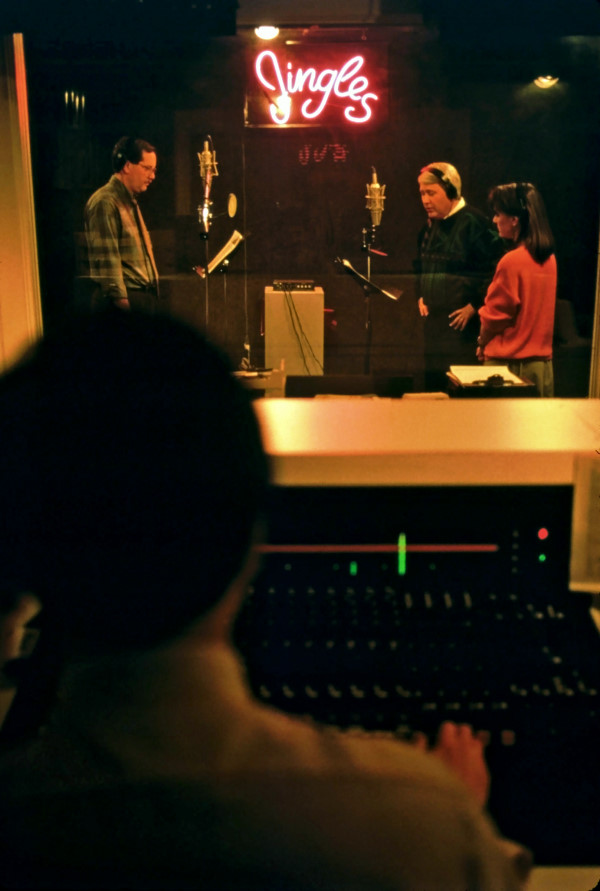 Ken watches singers Ben, Doug and Lisa rehearsing.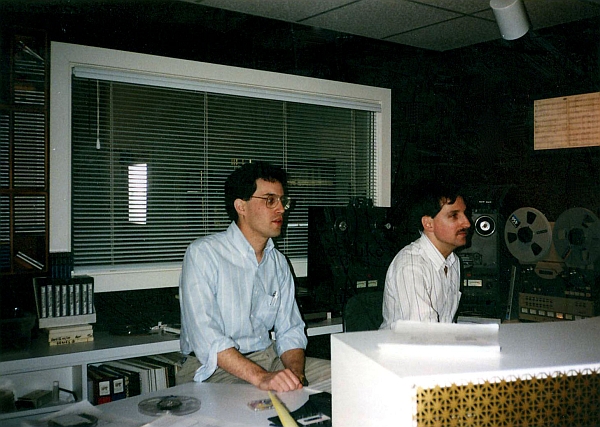 Jon Wolfert (L) from JAM Creative Productions visits Ken's studio (1991).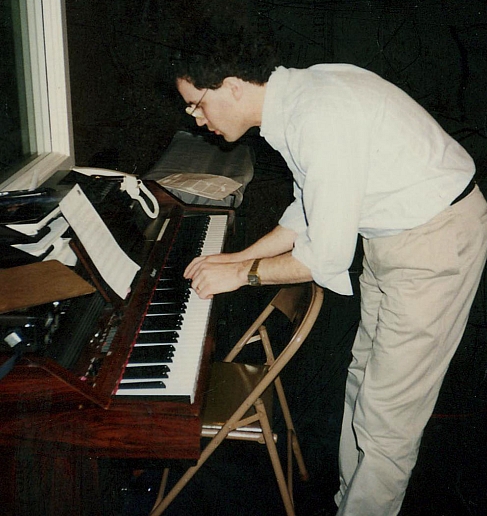 Jon Wolfert at the Ken R, LLC piano (1991)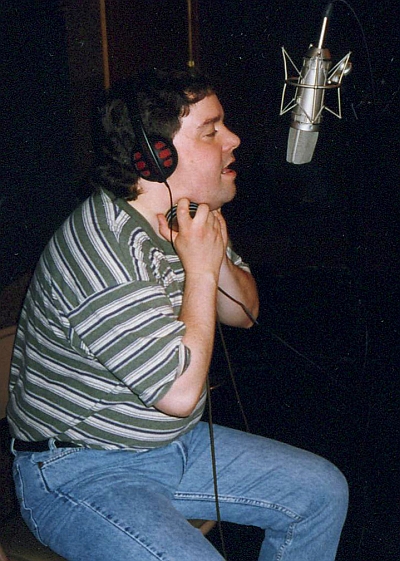 Dave Sharp tries his hand at Ken R's sonovox (1995).
Go to Photos Page 2 | Go to Photos Page 3