Go to Photos Page 1 | Go to Photos Page 2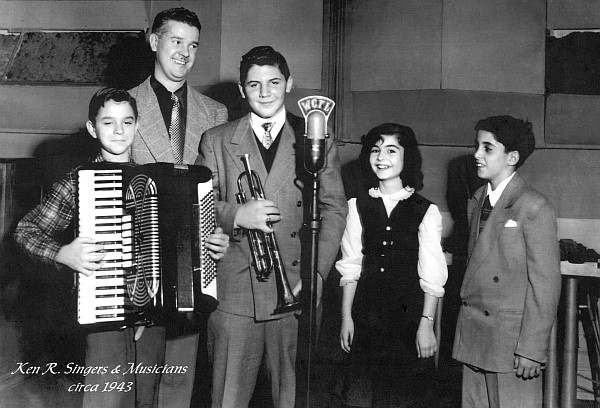 One of the earliest incarnations of the Ken R. singers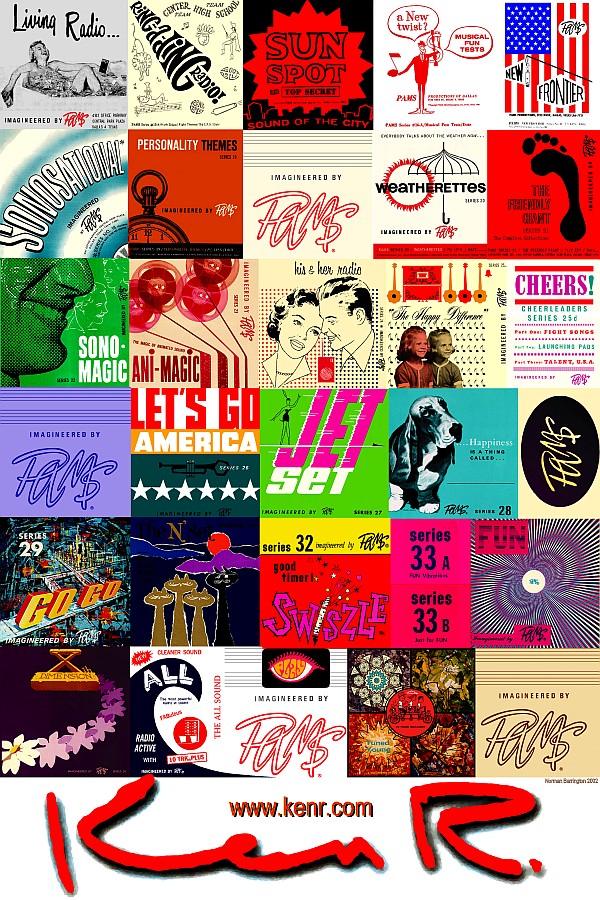 Collage of many of the classic PAMS demo tape boxes, created by Norman Barrington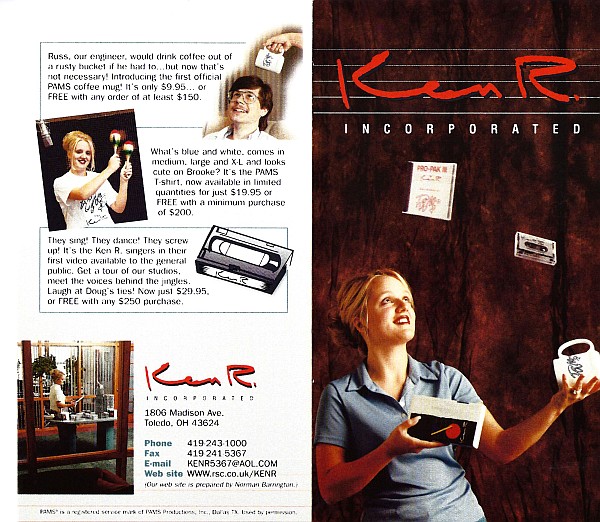 Ken R. brochure starring the juggling Brooke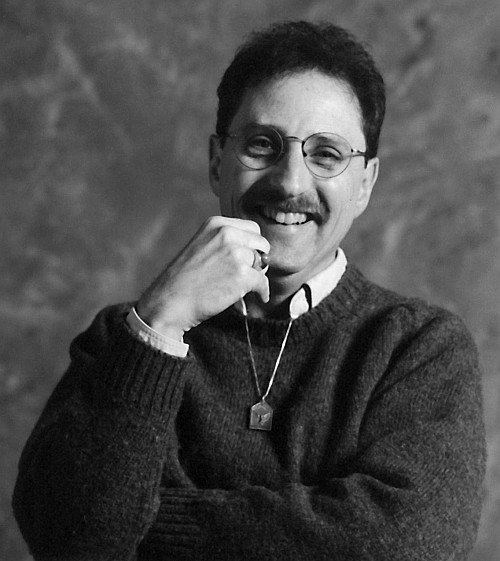 Ken R. publicity shot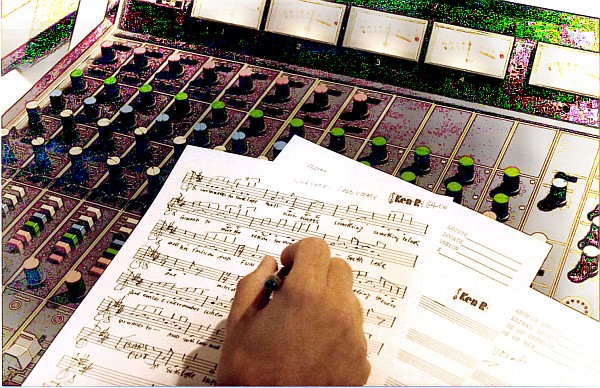 The hand of Ken R. writing music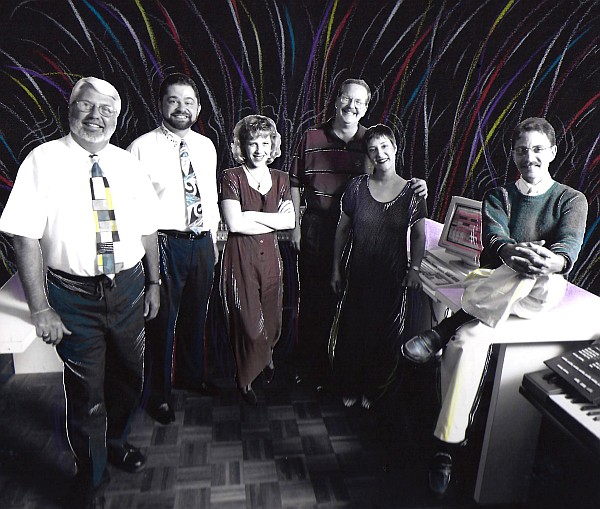 The Ken R singers in the grass circa 1994! Left to right: Doug Nichol, DJ Hiner,
the newly-arrived Amy Lentner, Ben Ayling, Lisa Young and Ken seated on the right.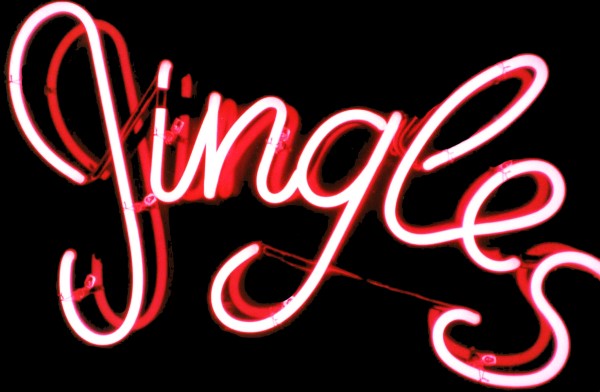 This neon sign hung in the Ken R. studios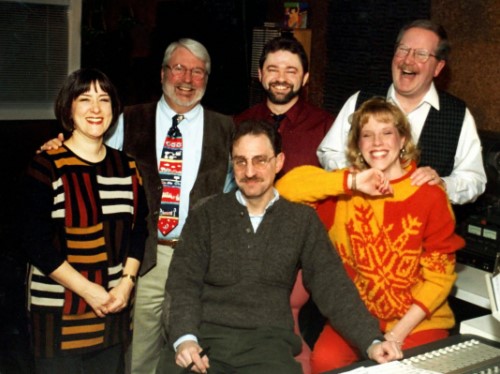 Formal portrait of the singers and Ken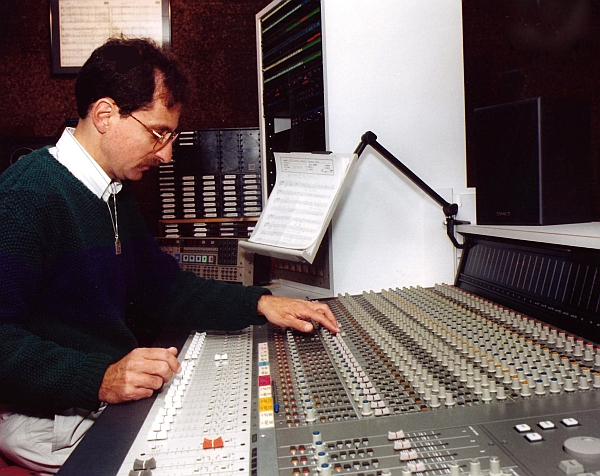 Ken at his last board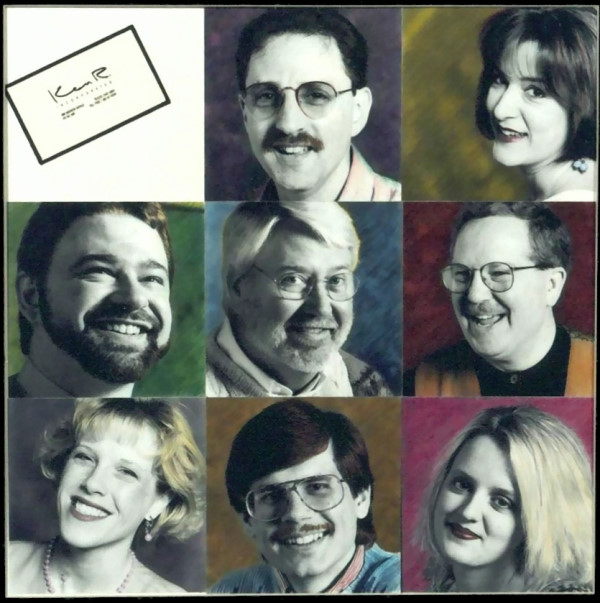 Ken's favorite picture from those years. It's framed on the wall in Ken's office.
Top row: Ken, Lisa; Second row: DJ., Doug, Ben;
Third row: Amy, Russ (engineer) and Brooke (office manager)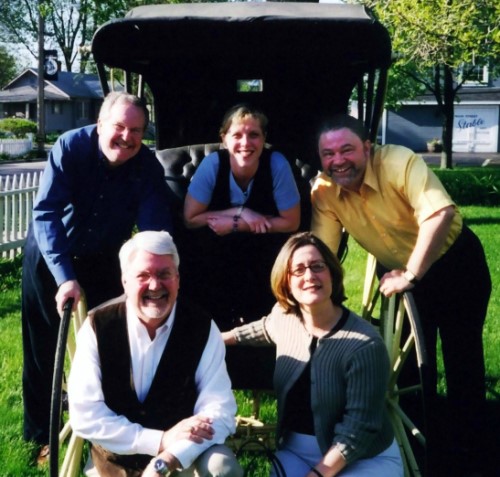 The Ken R. LLC vocalists visit a restaurant and pose with a classic vehicle.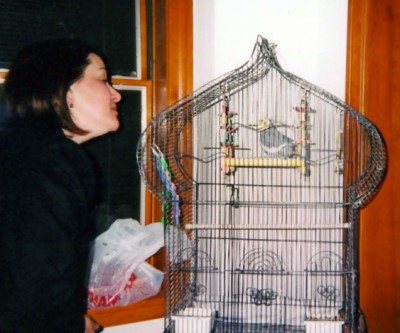 Lisa visits Oscar.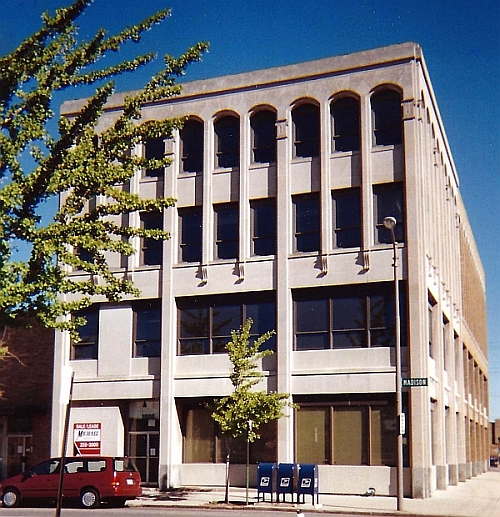 The World HQ of Ken R, LLC in Toledo; this pic was taken on the last day in 2000.
These are Ken's singers, taken in 2007, seven years after they sang their last jingle.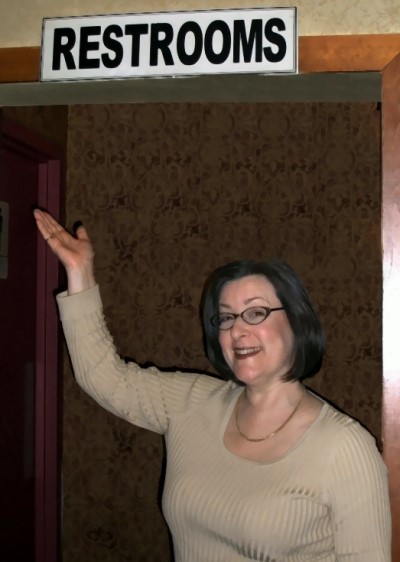 Lisa Young (2007)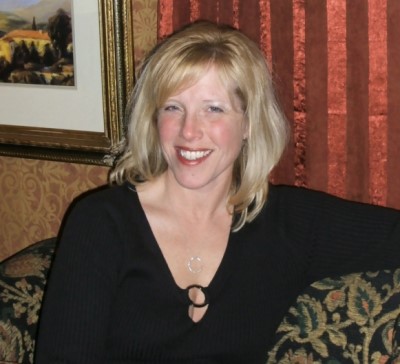 Amy (Lentner) Leacock (2007)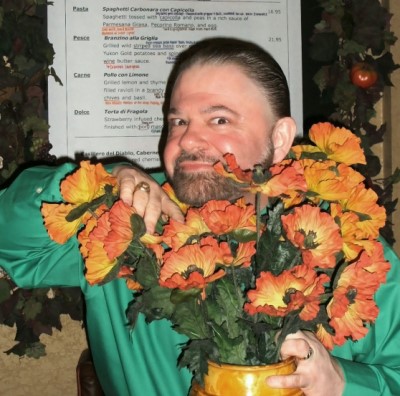 DJ Hiner (2007)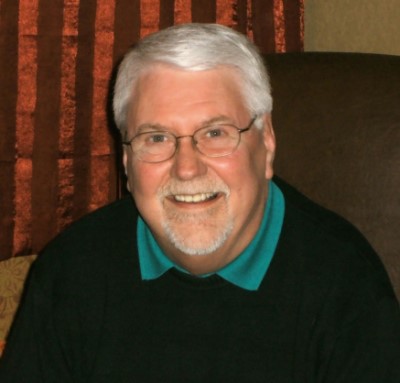 Doug Nichol (2007)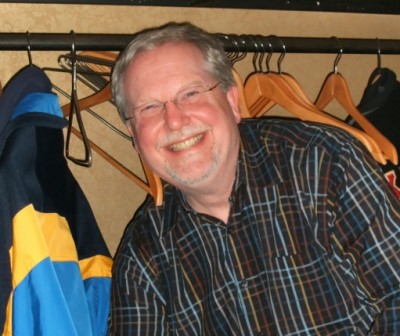 Dr. Ben Ayling (2007)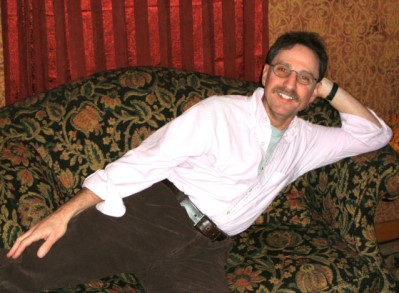 Ken Deutsch (2007)
Go to Photos Page 1 | Go to Photos Page 2